Today we've got an amazing music transfer freeware and this service named "KiwiG PhonTunes" is powered by KiwiGeeker and I find it important to have a review of such an amazing software service.
INTRODUCTION 
KiwiG PhonTunes is a multi-platform music transfer freeware and ideally made for every iOS devices including iPhone, iPad. Basically, It can transfer music on the iPhone or iTunes to android devices. As It's make claim that this software not just copy songs but automatically transfers all tracks, artworks and playlists from iOS devices with a fast and safe way.
FULL REVIEW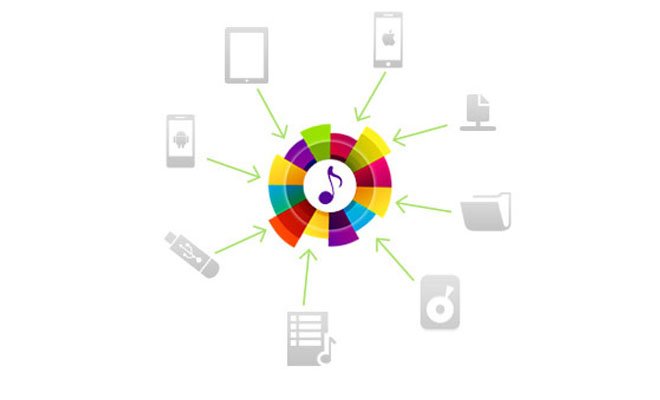 After using this software and reviewing this, I found it very perfectly made music transfer software as it never shows unknown error or any conflicts while using this on your PC or any other devices.
Genuinely I would say "KiwiG PhonTunes" is an ideal software for music lovers specially for those music lovers whose devices are based on iOS, as this software probably an iOS oriented but we have use the word "probably" because it also offers you to use various devices as well including your any android device for music transfer.
In my opinion, this software is gonna be a game changer for iOS users and made with least consequences as it instantly transfer music files between all devices includes iOS, Android, PC, iTunes etc. This software is also capable of moving an entire playlist or library from iTunes to any iOS devices and also identifies the duplicates for you to keep or remove.
FUNCTIONS & PERFORMANCE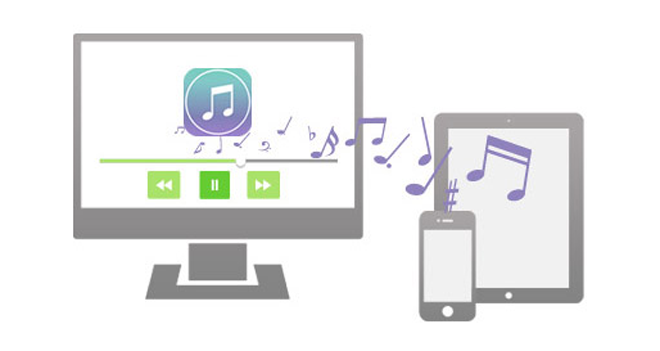 This software has removed the hindrance of one-way transferring method so you are no more dependent on iTunes for enjoying music from your different devices.
Overall, It works so well, smooth and never annoy you by showing waste messages while functioning unlike other software available on internet.
I would like to recommend this software to you and highly recommended to iOS device users those enjoying listening music over their different iOS devices.
Download
You can download it here
PROS +
1. Easily transfer music files between every device
2.An ideal software for iOS devices.
3. Remove the hindrance of relying on iTunes for music transfer
Cons –
Probably no consequences
[starreview tpl=16 style='starscape' size='24']