Are you planning to become a doctor or an engineer, then hold on for a second. This article might change your perspective towards the legal profession.
As we all know that the law degrees are the most popular university degrees around the globe, thanks to the versatile nature of this profession. Many are inspired to get into a legal world because they want to bring a difference in the society for the betterment of people or to find the loopholes in the existing laws to protect their clients. In simple terms, the legal profession is one of the most substantial professions that can lead you through both power and money.
Coming to the legal tv series, these television series may or may not give the true picture of legal world, but they are quite relevant when it comes to challenges, thrill, and perks associated with the profession.
Here we've come up with a list of Best 5 Law and Legal TV Series Every Aspiring Lawyer Should Watch;
5. LA Law
LA Law is an American legal drama series that revolves around the acumen of the best lawyers, judges, and barristers. It is well known for its ensemble cast, parallel storylines, and outlandish humor. This show talks about the various aspects of the legal profession and it is a must watch series for all the aspiring law students out there.
4. Boston Legal
If you are planning to become a lawyer then you Boston Legal is a must watch for you. The series aired from October 3, 2004, to December 8, 2008, with a total of 5 seasons and 101 episodes. It is an American legal comedy-drama that deals with realistic issues that attorneys face around the globe. The selling point of the show is its authenticity as it one of the well developed legal series without too many mythical elements.
3. House of Cards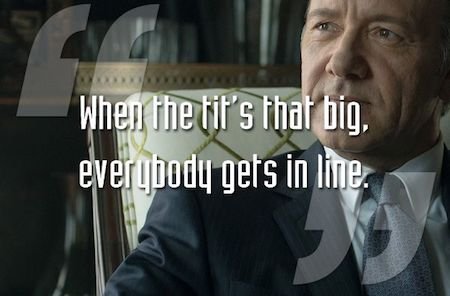 This show might not be a pure legal series but rather a political one but it gives you the real flavor of politics with statutory elements. The House of Cards is an American political drama web television series and it runs the story of Congressman Frank Underwood and his attempts to get into a position of greater power, aided by his wife. The show is one of the popular web tv series around the globe with 9 IMDB rating and is totally worth your time.
2. Law & Order
The Law & Order is an American legal drama television series and one of the longest running shows in the history of television industry with 456 episodes in 20 seasons. It premiered on September 13, 1990, and completed its 20th and final season on May 24, 2010.
1. Suits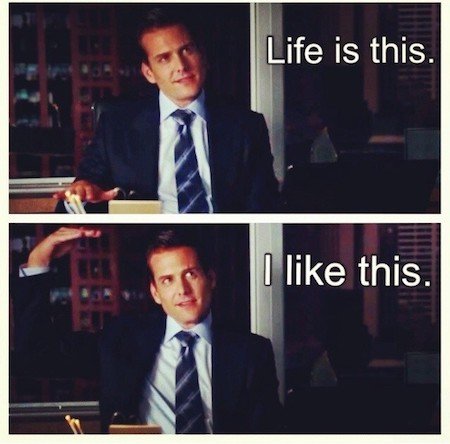 You just can't go wrong with Suits; It is an American legal drama television series with IMDB rating of 8.6. The show revolves around the happenings at a fictional law firm in New York City where a darting college dropout Mike Ross works as an associate for Harvey Specter, despite never attending any law school. And they together manage to close cases while maintaining Mike's fraud. In simple words, it is one of the greatest tv series of all time with high on entertainment and provides you with practical insight into the life of a lawyer.