Who said that only women feel the need to look great all the time? Over the years, men have been seen trying to look their best as well. A study by Mintel shows that the production of men's beauty products has increased by 70% in the recent past.
Here are a few essentials that will help you look and feel amazing without the hassle of spending hours in the bathroom. Thankfully, there are a wide range of men's grooming products in the Indian market that will help you with that.
Begin With The Skin
Your skin is the largest organ you have, which is why you need to look after it to make sure it's healthy and happy. Recent studies have shown that soap isn't as great for your skin as we've always thought. It houses a host of bacteria and dehydrates the skin. Instead of a bar of soap, opt for a deep cleansing body wash and face wash.
You can also say goodbye to dry or oily skin if you have the right body cream and moisturizer. If you still feel like you need additional skin care, consider borrowing your significant other's beauty products.
Tame Your Hair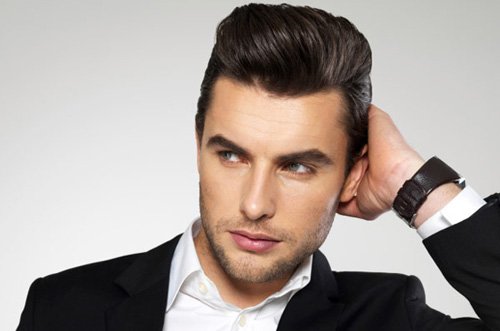 The lumberjack look is in and facial hair has never seemed so attractive. But, to achieve a sleek look, you need to make sure you tame unruly hair. Wash your hair every day, if you can, or every second day with a shampoo that suits your hair type. If you have dry hair, we suggest you use conditioner to tame the frizz and wiriness.
Also, go easy on the hair gel or spray, nobody particularly likes greasy, rock-hard hair and it can ruin your strands. If you have to use something, hair serum will keep your hair shiny and smooth- just the way you like it.
When it comes to facial hair, you need to keep it under control.To maintain a good look, always make sure to use your beard kit. A beard kit may include balm, butter, oil, comb, beard conditioner, and shampoo. If shaving it every day isn't your cup of tea, flaunt a well-trimmed (groomed) beard. You can get reliable electric trimmers for men online or at a local store. Since most trimmers include several accessories and rechargeable batteries, it won't be too hard finding the best one for you.  
B.O. Is Never Pleasing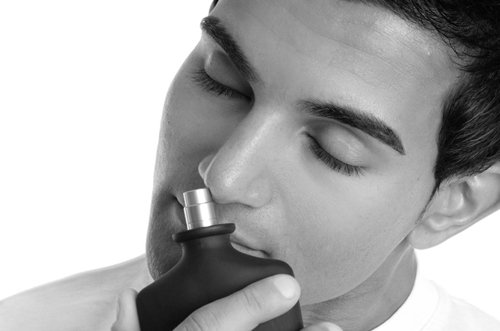 Using an antiperspirant or deodorant seems like a pretty obvious grooming tip. For some reason, however, some men skip this! Well, you might think sweat makes you seem more manly but most people can't stand the smell of perspiration. Deodorant removes the odour caused by sweating and antiperspirants prevent excessive sweating. Look for a product that is a mix of the two and make sure that the fragrance isn't too strong.
Maintain Your Million-Dollar Smile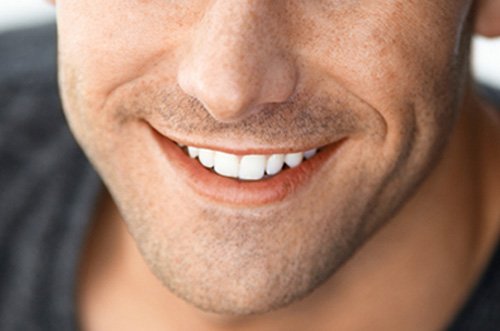 Dental hygiene is important – not only for your health but for your image as well. Remember to brush twice a day and floss. There's no better way to go about your everyday work than with a charming smile. Also, use mouthwash for long-lasting fresh breath, because like body odour, bad breath plagues people even without them realising they have it.
It's also been proven that attractive people are more likely to be successful. But clothes aren't enough to make you look great, you need to take care of yourself; and what better way to do that than having the best products in the market at your disposal. So, go forth and buy what you need!