As we all know that Instagram is one of the growing social media platforms, and it has been a top destination to follow some of the world's hottest actresses, models, and divas. In other words, Instagram is a sort of female-oriented network with all those hot and gorgeous pictures of ladies across the globe.
But you might get surprised to know that; there is plenty of male Instagrammers who have carved the niche for themselves when it comes to having pictures clicked on the yacht, private planes, chilling with half-naked women, or having fun at lavishing hotels.
Here we've come up with Top 7 Hottest Instagram PlayBoys You Must Follow in 2022:
7. Floyd Mayweather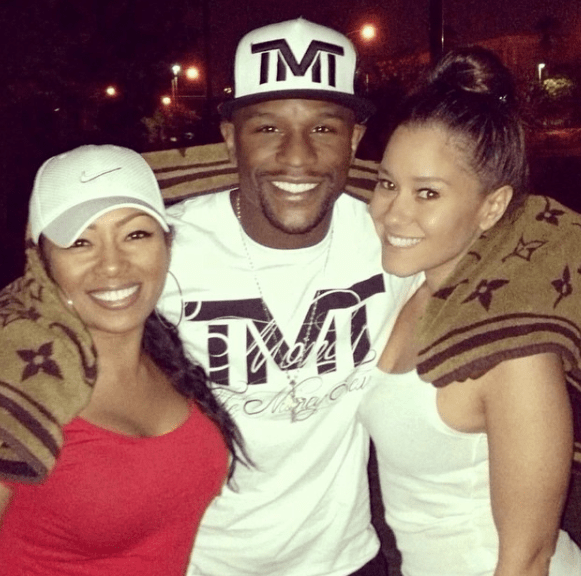 Floyd Mayweather is an American professional boxer and well-known for his lavishing lifestyle on Instagram. His love for flashy lifestyle and exotic women can be seen on his Instagram account with over 22 Million followers.
6. Mark Francis Vandelli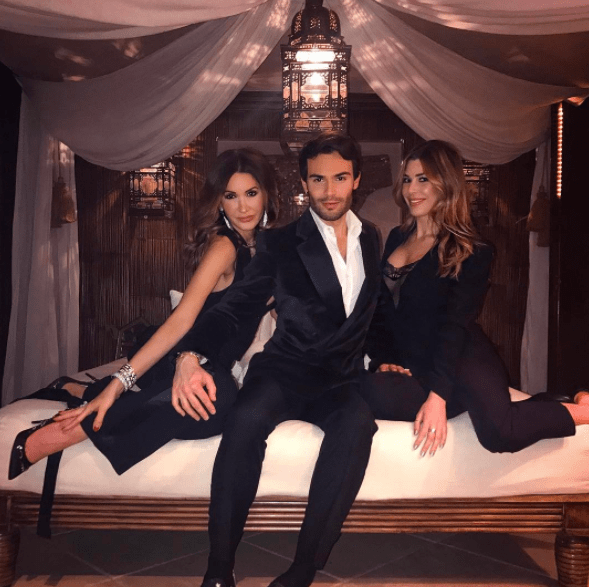 You might know come across this name, Vandelli has inherited his wealth from Russian million heiress and model. His Instagram account is packed with his photos in luxurious hotels, mansions, and wines. You can find him chilling out with hottest girls on the planet. In case you don't know, his life is documented on the renowned UK show Made In Chelsea.
5. Sahil Khan
If you are ardent Bollywood fan then you must be knowing Sahil Khan for several films like Style, Aladin. Though his fate didn't work well in films, his passion for fitness has made him the Indian king of Instagram with over 4.4 m followers. If you can see his recent Instagram pics with hot chicks then you can find out; Sahil is all set to earn a tag of Playboy for himself.
4. Travers Beynon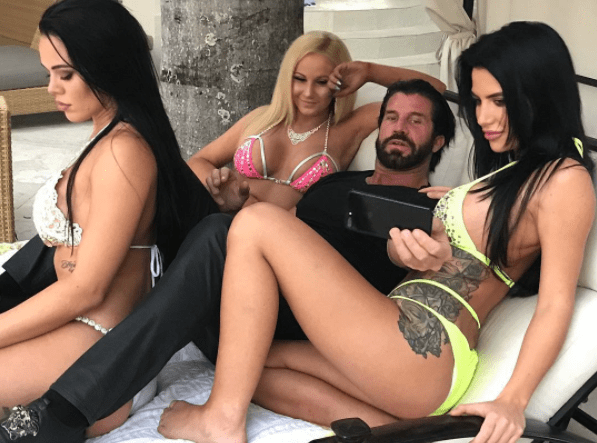 This man is no joke, Beynon is also known as Australian Dan Bilzerian. His Instagram account is filled with expensive mansions, half-naked women, bikini babes, and of course supercars. That said, you guys must be thinking where his wealth comes from? Well, he is heir to a tobacco retail empire.
3. Gianluca Vacchi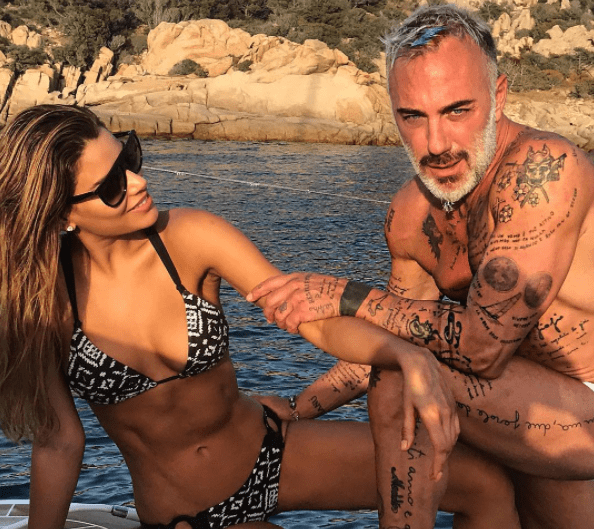 This old Italian man is a living example of joy. Gianluca Vacchi, 50 years old, is often labeled as the coolest man on Instagram by some biggest lifestyle magazines. With over 14.6 million Instagram followers, you can see him hanging around with celebrities like Zac Efron, model girlfriend, dancing on peppy numbers. Those who don't know, Vacchi is a millionaire and earns his wealth from diversified businesses.
2. Dan Brandon Bilzerian
Here comes the big daddy 'Bilzerian'. If you are really into the Instagram world then Dan is not a new name to you. But if you are just new to the platform; then boss, Dan Bilzerian is a pioneer when it comes to carving the niche of Playboy trend on Instagram (having over 29.6 Million followers and counting) with his bombshells, luxurious yacht, mansion, weapons, cars, private jets. Dan is a self-made millionaire and earns through Poker, he is a professional poker player.
1. Hugh Hefner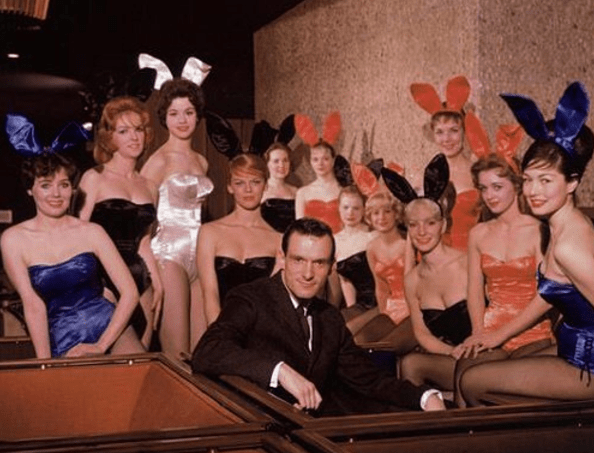 We talked about daddy Bilzerian, but any guesses 'who is the god ?'. Well, here is the answer to the mind-intriguing question. Late Hugh Hefner was the man who originated the term 'PlayBoy' with his wildest popular magazine of 20th-century 'PlayBoy Magazine'. We can bet on this; no one in the world can be a playboy like Hefner. His playboy lifestyle is documented on a reality show called The Girls Next Door. Even Amazon Original series is made on his life with the title  'AMERICAN PLAYBOY: THE HUGH HEFNER STORY'. Unfortunately, he died at his home in Holmby Hills, Los Angeles, California, on September 27, 2017, at the age of 91.