Are you planning to buy a gaming laptop for yourself? But as we all know, there is an 'expensive tag' associated with top-notch gaming laptops and they can put some heavy dents in your pocket. Don't worry, If your wallet doesn't allow you to buy a best-in-class gaming laptop then we've come up with a list of 5 best gaming laptops to buy under $1000 in 2017.
When we discuss gaming laptops, the first picture comes to our mind is heavy-weight and ugly stature looking laptops. But it's no more reality in 2017, now the laptop companies are coming up high-quality, power-packed gaming laptops and at the same time, maintaining the look, feel, and flexibility of these gadgets. So that you can use them for both; gaming as well as for daily productivity work.
So here are the most affordable and compact gaming laptops under $1000:
1. ASUS ROG GL552
Believe it or not? Asus, a Taiwan-based electronics company is truly a dominator when it comes to gaming laptops. That's why? I have shortlisted ASUS ROG GL552 for you guys. The laptop falls under the price bracket of $1000.
Specs: It has Nvidia GeForce GTX 960M with 2GB of VRAM, powered by 2.6-GHz Intel Core i7 6700 HQ and for storage; it features 16GB/1TB 7,200-rpm hard drive. The main highlight is its display, it features a 15.6-inch display screen with 1920 x 1080p resolution that provides vibrant and accurate color visibility.
Buy from Amazon.com: Starts at $950
2. Dell Inspiron 7567
When it comes to laptops, Dell is the renowned brand to offer amazing laptops under different price tags. If you are a gamer and planning to buy an inexpensive gaming laptop under the price tag of $1000 then you should definitely look out for 'Dell Inspiron 7567'. The laptop is packed with powerhouse internals and sufficient enough to make your gaming experience breathtaking.
Specs: The laptop is powered by Intel i7-7700HQ processor with NVIDIA's GTX 1050 Ti graphics card and also comes with 8GB of DDR4 RAM that can be upgradable to 32GB.
Apart from the processor, the device is running Windows 10, has a 15.6-inch Full HD TN Panel and well implemented LED-backlit keyboard as well. The best part about this laptop; it's GPU is pretty much capable of running all the latest graphic intensive games on high settings at 1080p resolution without any issue.
Buy from Amazon.com: Starts at $949
3. Alienware 13
We've talked about Dell, here comes their subsidiary brand 'Alienware' that is well known for their gaming oriented products. When we think of gaming laptop, we always talk about 16-inch or 18-inch laptop screen. The Alienware 13 provides an exceptionally well performance with compact stature as it features a display size of 13-inch.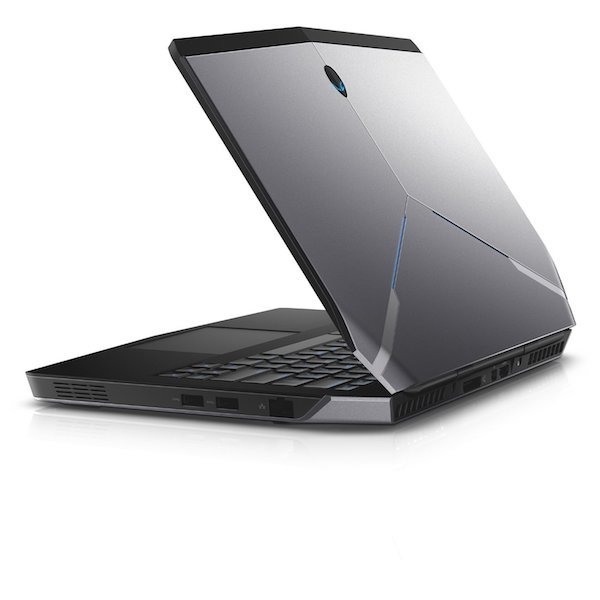 Specs: The device is supported by power-packed internals such as 2.5-GHz Intel Core i5-7300HQ CPU, Nvidia GeForce GTX 1050 with 2GB of VRAM and has 8GB/180GB M.2 SATA SSD. The only drawback is its low-res 1366 x 768 display but again, the device is perfectly constructed to offer wow some gaming experience without any issue.
Buy from Amazon.com: Starts at $999
4. Acer Aspire VX 15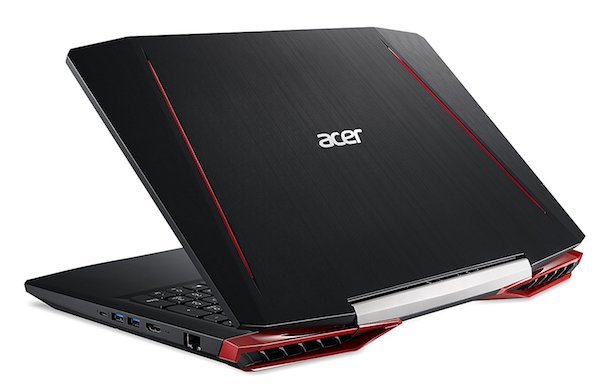 This list is incomplete without Acer's product. Taiwanese laptop manufacturer knows how to fulfill the demand of gamers out there without breaking their pocket. The main USP of this device is its build quality and premium look. Apart from that, the laptop's display is capable enough of offering wide viewing angles.
Specs: On the gaming front, you'll surely get a solid performance as it boasts a Nvidia GeForce GTX 1050 GPU with 4GB of VRAM. It is powered by a 2.5-GHz Intel Core i5-7300HQ CPU, for storage; it has 8GB/256GB M.2 SATA SSD. It features a display size of 15.6-inch screen along with 1920 x 1080p resolution.
Buy from Amazon.com: Starts at $899
5. HP Omen 15t
HP is one of the finest brands of laptops. And HP Omen 15t is one od the best in this list. Not just for gaming, but Omen 15t is flexible enough to fulfill your productivity need as well. Its display screen is exceptionally well as it features a 15.6-inch screen and provides sharp and vivid images from the 1920 x 1080 IPS display.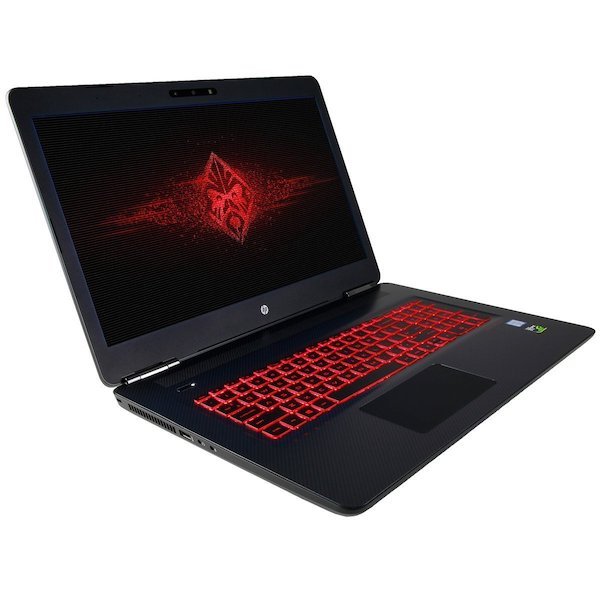 Specs: Talking about specs, it is powered by a 2.8-GHz Intel Core i7-7700HQ CPU, Nvidia GeForce GTX 1050 GPU with 2GB of VRAM and on the storage front, 8GB/1TB 7,200-rpm HDD.
Buy from Amazon.com: Starts at $899