Food delivery is one business that has seen an unprecedented rise. It has a huge footprint across the globe. Every continent and country is touched by it. It has practically made an impact from the South Pole to the North Pole.
It is interesting to note that Pizza delivery is viewed synonymously with food delivery. This is the case not just in India but across the world. In many parts of the globe, probably the pizza was the first every item put up for food delivery. It is easy to pack, transport and deliver. However today, Pizza delivery is one minuscule part of the whole food delivery business.
Advancements in technology, logistics, and delivery mechanisms have to lead to hybridized versions of the classic food delivery. In the good old model, food delivery just meant ordering a pizza from a local pizzeria or a bowl of noodles from a local Chinese restaurant when not in a mood to cook. This typically involved a 30 minute or a one hour waiting time before food reached home. Today, however, the waiting time is sometimes lesser than 10 minutes. The kind of food ordered via food delivery companies is a huge variety. Pizza delivery still holds a place of pride as the pizza is a popular food item across all age groups.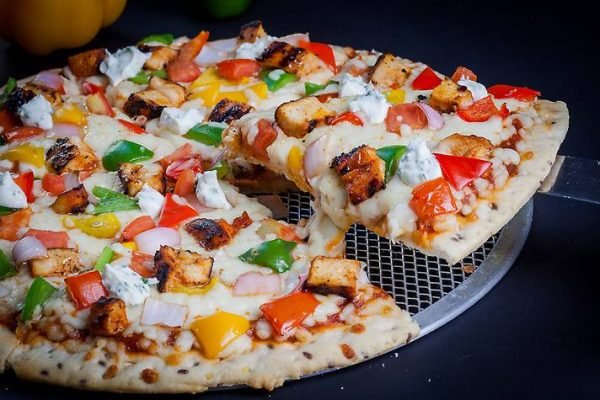 There are food delivery companies like the Feast that promise instant food delivery, Freshmenu that offers fresh food, companies like Swiggy that offer food from your favorite restaurant, Freshly offers chef-prepared meals. These are just some apps mentioned here. There is a wide variety in each of these variants across the world. From the initial pizza delivery to what it is today, food delivery has come a long way. It is even being used for the purpose of charity. Apps like Sharebite donate meals for the hungry. The whole gamut of food ordered online has undergone a change. The best part is it has adapted to the needs of multiple avenues.
Food delivery companies are investing heavily in logistics. It would have been difficult to think of ordering chef-prepared meals from some other country a couple of years ago. This is not the case today. It is really not an out of the universe possibility anymore to order breakfast from one country and dinner from another country. Developments in storage, transport, and the overall food tech make this possible.
In the current globalized village of a world we live in, pizza delivery still holds its place. At the same time, food delivery for people on the move has come a long way. It has broken the mould of the 45 minute to an hour wait too as instant food delivery is a possibility. Players like Uber eats are dynamically changing the new age food delivery. It is an interesting time for foodies for sure.