In 2015, 51% of mobile searches on Google were for restaurants (Source: Google)
Whether you run a plush bar or a multi-cuisine restaurant; a corner pub or a small coffee shop, a robust mobile presence is imperative to get your business going. If you haven't made the mobile leap yet, you surely are losing an edge over your competitors.
For businesses, especially for restaurants, bars and pubs, the most daunting question is how to stay at the top of the customers' mind. So that, the next time they feel like ordering dinner, they pick them rather than their competitors. A native content publishing app not only increase footfall but also drive repeated visits and recurring revenues. Here are the top 7 fantastico reasons your food ordering business needs its own dedicated native app.
1. Mobile ordering
Busier than ever before, people are constantly looking for quick and easy ways to order their meals. Mobile apps have emerged as a viable channel for customers to give orders in just a few clicks and that too, without having to talk to anyone.
2. Deals and coupons
Coupons used to exist even before the mobile apps came into existence. But the advent of apps have changed the game altogether. Just think of it – Your customer gets a discount coupon on his personal mobile device as soon as you send it and since it is instantly redeemable at a click, no one wants to miss it.
3. Loyalty programs
Many businesses try to foster customer loyalty through traditional marketing methods. What they should really be doing is adopt and embrace mobile technology. Running loyalty programs is so much easier and effective on the app platform. Mobile loyalty schemes are proven to drive a dramatic increase in 'visit frequency rate'.
4. Mobile reservations
A significant part of the success of any restaurant depends on how well it deals with reservations. An app enable your users to make easy and quick table reservations in a few clicks – It's way more convenient than telephonic reservations.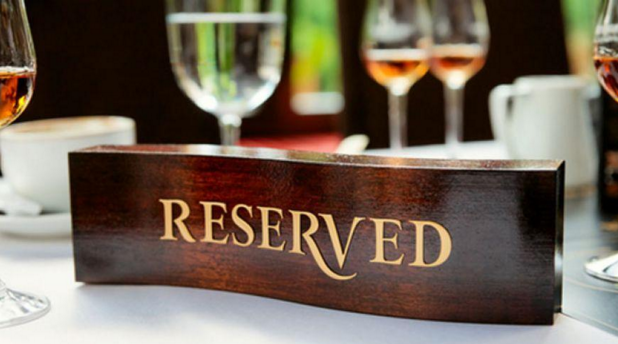 5. Showcase menu
Traditionally, restaurants used to have paper menus. But the thing with paper menu is that the customer always end up losing one. In stark contrast, mobile is a personal device that most of the people, especially millennials, keep at their side all the time (even while sleeping). No wonder, food ordering apps are fast replacing paper menus. Choose mobile application builders that let you make customised apps so that you can make the menu as extensive as you want and enrich it with photos, descriptions and price.
6. Push notifications and In-app messages
The ability to send personalised push notifications and in-app messages is perhaps the best reason for the retailers to have an app. Done right, push and in-app messages are powerful marketing tools that not only keep customers in the loop of upcoming shopping events and updates but also reduce app churn rate and cart abandonment rate.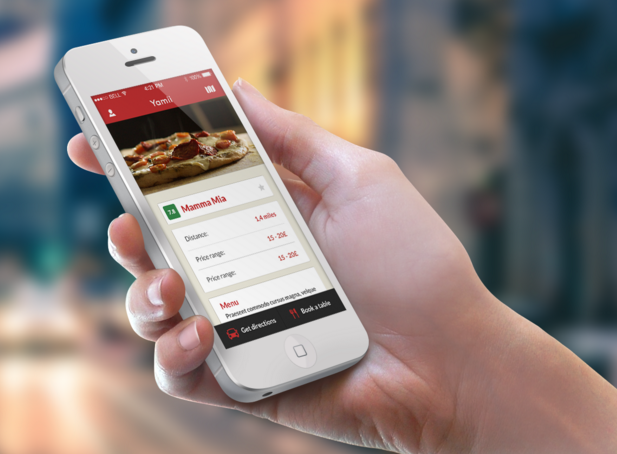 7. Customer feedback
When it comes to growing your food ordering business, there's nothing that works like a positive customer feedback. There are a few good online app creators out there that come with integrated feedback form allowing customers to leave their dining reviews.   
But this is not all! There's more to mobile apps than these obvious benefits. Get creative – Guide your customers to your business' location, send notifications with day of the dish, create satisfaction surveys and a lot more. With the advent of mobile app makers, restaurants, bars, pubs, cafes and coffee shops can build their own customised iOS and Android mobile application, fast and easy!
Editor's Note: This blog post is inspired by the blogging marathon hosted on IndiBlogger for the launch of the #Fantastico Zica from Tata Motors. You can apply for a test drive of the hatchback Zica today.