Actually it is the first time when I am writing my personal experience on my profession technology and I would like to admit this thing that this article reflects my writing skills for personal blogging not professional.
Like, we all know that every & each person wants to work in a familiar ecosystem and this familiar essence come from different smells around there.
In simple words, I am trying to express that an environment or ecosystem is set up not by locality or peace but by its essence. If sweet smell is there then you want to sit and relax with that fragrance, but if there is normal smell then your brain will engage in work because that thing is neutral for working environment. But if you find some dirty or horrible smell, then it will make you little bit annoying and break you concentration from any activity.
I am telling these things to you because I also love to working at my home so that's why I want to share my working experience at home in different smells and fragrances. I hope it will be valuable reading for my those viewers who prefer to work at home so it will help them to work in a suitable environment with suitable fragrance.
I have experienced different smells in my home while working sometimes it was beautiful as heaven but sometime it was nostalgic as hell.
1. When it was sweet fragrance in my bedroom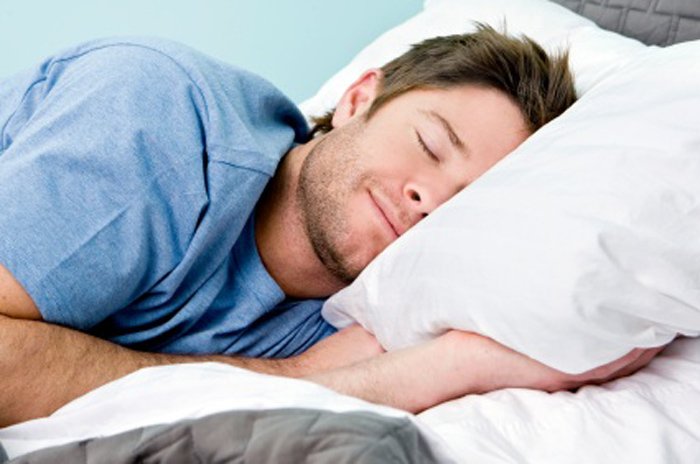 I remember that day when I was fully tired but still I had to work for night. Then I entered in my bedroom for some work related to blogging. At that time, I felt some sweet smells like perfume but I didn't knew from where it came from but then I slept on my bed and forgot every work and just relax. These unique experiences are happen only few times in our life but then next morning I asked my mom that I felt some unique smell in my bedroom she told me that it was the smell of incense stick she brought from market. After that day, I always use that incense stick for both worship of god  and my room because it makes me feel so good and relaxed.
2. When it was flaccid and slow smell in my home
Usually we feel different smells in different houses and the main reason behind this is every house owner use different products for his/her sweet home that delivers variety of smells in houses. Once, my mood was just tired and obsessed with sleep but there was some smell that kept me awake  and I finished my work and covered the news of Windows 8 launch. But I didn't recognize that fragrance and don't have any reference for that precious smell I think it was the positive vibe of my home and it cannot be defined because such things happened in a life of regular working person.
3. When it was nostalgic experience of horrible smell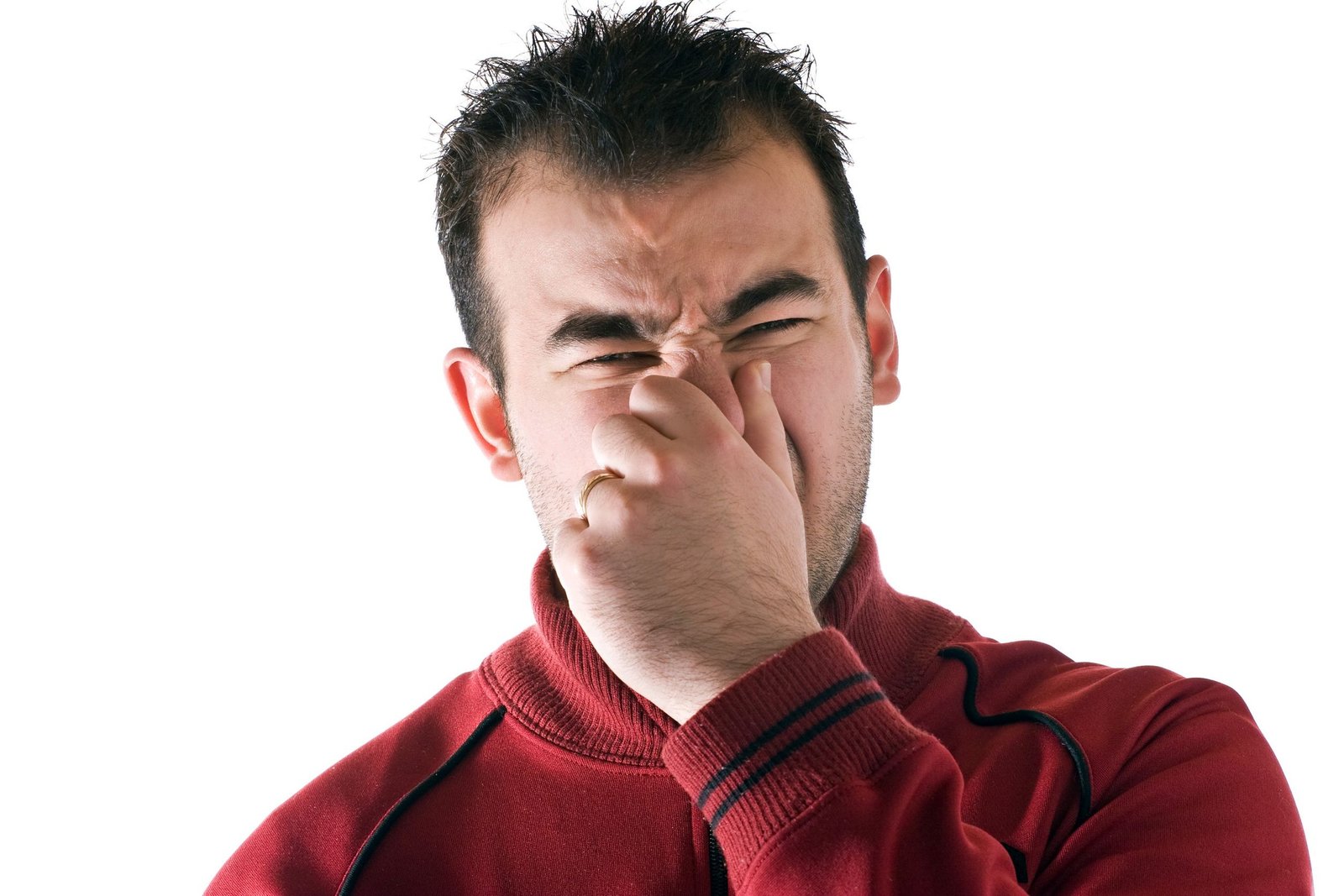 That was one of worst experience in my life and I can't forget things like that i remember when i entered in my home i felt some dirty smell that made me annoyed and I couldn't able to concentrate my mind on work and at that time i wasn't able to do anything except for keeping hands on my nose. Then I asked my family members about that then my younger brother told me that my mom is preparing a dish in kitchen with use of asafoetida (Hing or Heeng in Hindi) I know that this spice is common in every Indian kitchen but it's smell always made me annoyed and distract me and my work.
4. When it was annoyed smell of mehndi
In this case, it seems and sounds little weird but yes it's true that smell of mehndi always mess my mood. I hate this stuff because its smell cannot be tolerated. Basically I live in New Delhi and belongs to Indian culture so this stuff is tradition in our culture and can be use by many ladies and girls in many occasion and festivals and many people use it to hide their white hair on head. So that's same for my family and relatives I remember when my elder cousin came to home at the occasion of marriage of our relative I didn't spoke or talk to her because she had mehndi on our palm. In addition to this, my elder cousin brother use this stuff on his head to keep his white hair red when he came to nearer to me, its smell almost threw me in hell and then i told him to stay away from me and then he washed off his hair and only then i continued my conversation with him.
Image Credit: Flickr