Recently Microsoft announced through their official blog post that the Bing search engine had surpassed 100 million daily active users. This notable boost in user engagement came within a span of 1 month after the launch of its AI-powered update.
Apart from that, Microsoft has already made a buzz in the industry by signaling towards making an investment of over $10 Billion in Open AI, developer of Chat GPT.
Based on the above facts, we could predict that Microsoft's Bing search engine is here to grow and it might flip the tag of being an underdog in the search engine arena.
To celebrate the milestone of the Bing search engine, we have compiled a list of the Top best Bing images wallpapers that our viewers can use it on their systems:
How to install Bing wallpaper
Step 1: Download the Bing Wallpaper App and run BingWallpaper.exe
Step 2: Click on Install now
Step 3: Click Finish
Step 4: Add the extension, if prompted from your browser
Step 5: Now you can explore the Bing Wallpaper app in your system
Alternatively, you can also check some of our best picks for Bing images in 2023:
Milky Way over Zabriskie Point, California
Road to Mount Pico, Portugal
Marshland, Gloucester, Massachusetts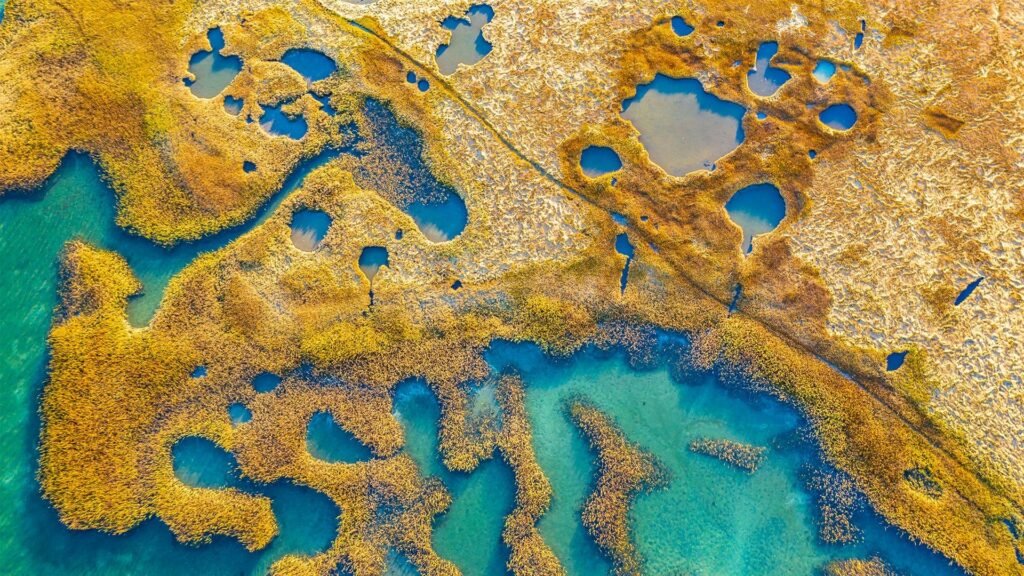 Lucian Blaga National Theater, Romania
Yongfu Cherry Garden, Longyan City, Fujian Province, China
Hope you liked our picks for your bing images wallpapers for homepage.